*Trump to Right Wing: Leave McMaster Alone
U.S. President 
Donald Trump
 has praised National Security Adviser 
H.R. McMaster
 as a "good man" amid 
reports
 the Army general is facing a backlash in the White House. In a statement released late 
Friday
, Trump said, "General McMaster and I are working very well together. He is a good man and very pro-Israel. I am grateful for the work he continues to do serving our country." The statement comes after McMaster reportedly drew the ire of conservative staffers earlier this week with the firing of intelligence adviser 
Ezra Cohen-Watnick
, a protege of former national security adviser 
Michael Flynn
. A 
Jerusalem Post 
columnist accused McMaster of purging pro-Israel staffers from the National Security Council in the wake of Cohen-Watnick's dismissal. But even Senior White House adviser Jared Kushner, who had earlier reportedly fought for Cohen-Watnick to stay, came to McMaster's defense, telling the 
New York Times 
he is a "true public servant and a tremendous asset."
*Police Arrest Chicago Professor, Oxford Staffer Wanted in Stabbing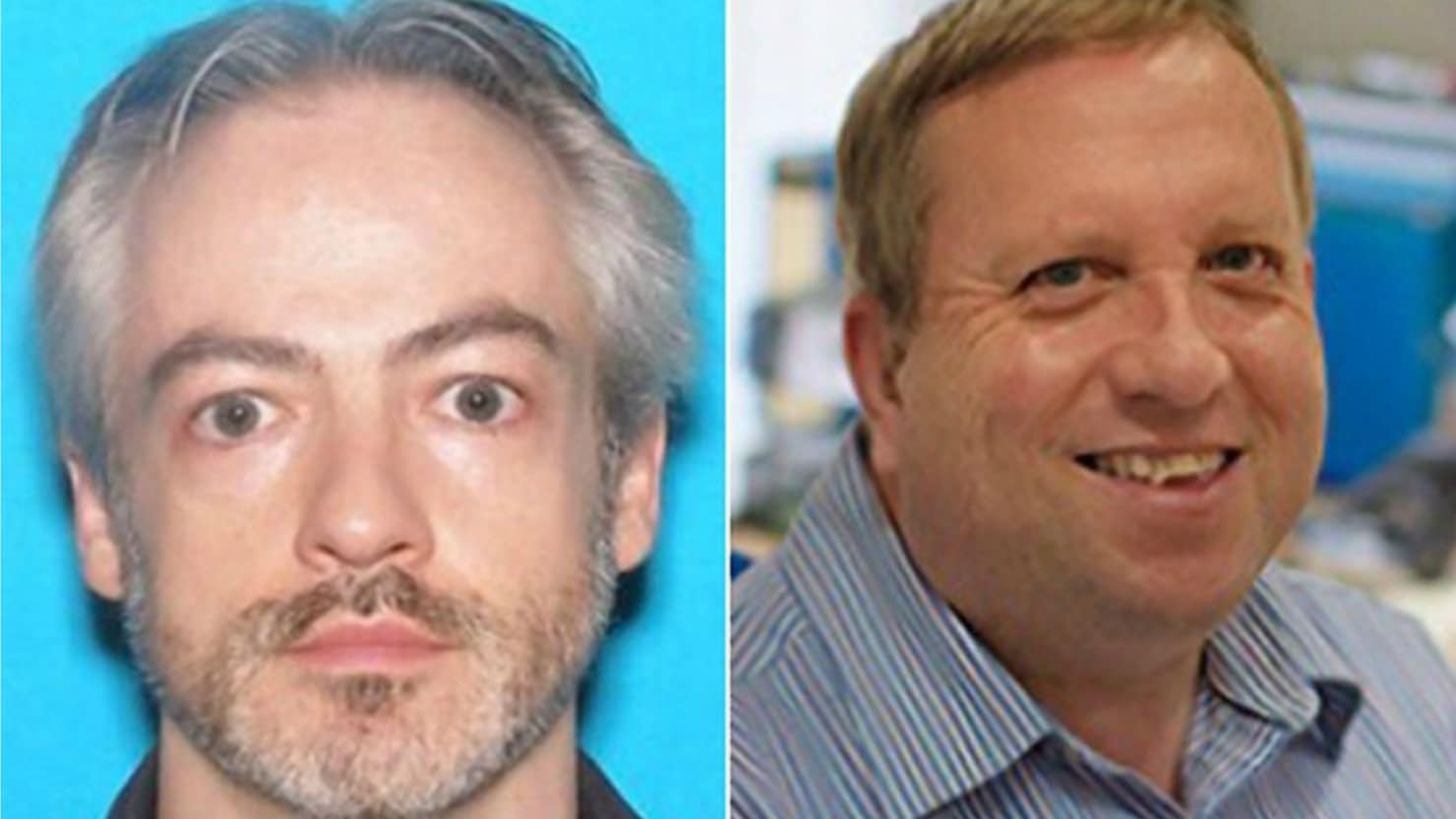 A Northwestern University professor and Oxford University staffer wanted in connection with a fatal stabbing last week have been arrested in California. 
Ed Farrell
, a supervisory inspector for the U.S. Marshals Service, said professor
Wyndham Lathem
 and Oxford employee 
Andrew Warren
were taken into custody in Oakland, California late 
Friday
. The arrest ends a days-long manhunt for the pair, who are wanted in the killing of 26-year-old 
Trenton Cornell-Duranleau
, whose body was found last week with multiple stab wounds. Earlier, Chicago police spokesman 
Anthony Guglielmi
 said Lathem had sent out an apology video to friends in which he reportedly called the stabbing "the biggest mistake of my life." It remains unclear what relationship Lathem, an associate professor of microbiology and immunology, and Warren, a senior treasury assistant at Oxford University's Somerville College, had with Cornell-Duranleau.
*Russian Ambassador: No Secrets 'On Our Side' During Flynn Meeting
Sergei Kislyak
, Russia's former ambassador to Washington, has defended his conversations with U.S. President 
Trump's
former national security adviser, saying there were "no secrets" on the Russian side. Speaking on Russian television 
on Saturday
, Kislyak said he only discussed "simple things" with
Michael Flynn
, who stepped down as Trump's national security adviser in February after it emerged that he failed to disclose the content of his discussions with Kislyak. "We only spoke about the most simple things … but the communication was completely correct, calm, absolutely transparent. In any case, there were no secrets on our side," Kislyak said. Although Kislyak ended his tenure as ambassador in July, his communications with Flynn continue to face scrutiny amid ongoing investigations into possible collusion between Moscow and Washington during the 2016 presidential election.
*Caitlyn Jenner Sorry for 'MAGA' Hat 'Mistake'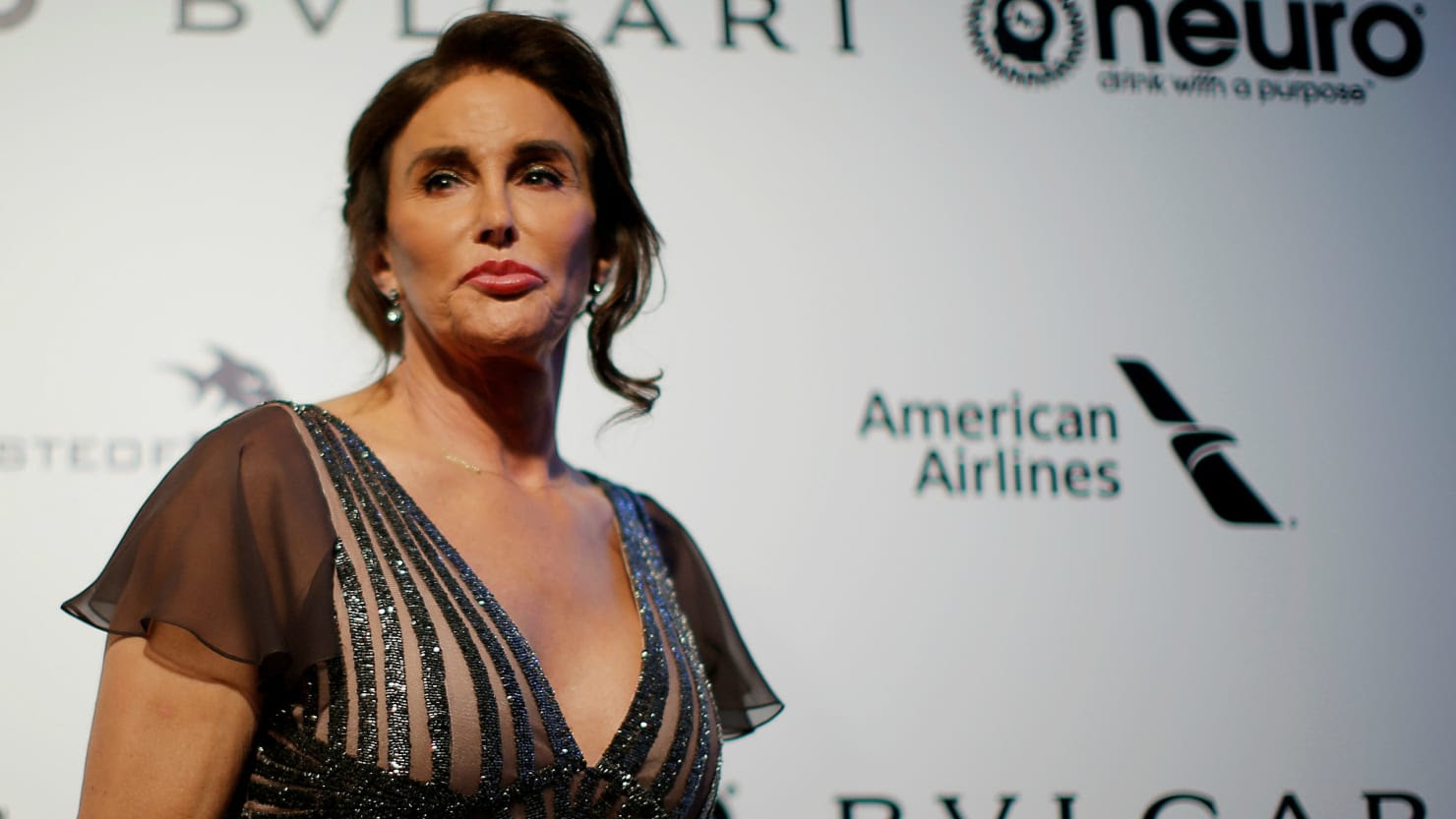 Caitlyn Jenner 
has apologized to the transgender community after donning a "Make America Great Again" hat 
on Thursday
 in a sign many saw as a show of support for President 
Trump
. "I apologize to all of the trans community. I made a mistake. I will never do it again and I'm getting rid of the hat," Jenner told TMZ 
on Saturday
. Jenner said she mistakenly wore the hat after grabbing the first one she could find while rushing off to a golf club. After later taking a closer look, she realized her mistake and immediately felt horrified that she'd inadvertently supported the president despite his decision to ban transgender troops from the military. "What he's doing to our community is absolutely fucking awful," she said, adding that she hates him for the move. She said she never thought she'd be spotted with the hat but now plans to either auction it off or destroy it.
*LBN – WHERE THE ELITE AND UNDERDOGS MEET 
*Three Marines Missing After 'Mishap' Off Australian Coast
U.S. Marine officials 
on Saturday
 said search operations were underway for three service members missing after an aviation "mishap" off the coast of Australia. The Marine base Camp Butler in Japan released a statement saying 23 service members were rescued after the incident involving an MV-22 Osprey, though no further details were given on the circumstances of the accident. The 31st Marine Expeditionary Unit and Bonhomme Richard Expeditionary Strike Group have deployed ships, small boats and aircraft to locate the service members.
*FREE LBN-ADS FROM LBN READERS:
GRAMMAR-PUNCTUATION EXPERT : FLO SELFMAN
Do grammar gaffes and punctuation pratfalls drive you crazy? Want to know the difference between "gray" and "grey"? "accept" and "except"? "ex's" and "exes"? Dangling modifiers and subject-verb agreement? Difference between a hyphen and a dash? Flo knows, and she's willing to tell! Proofreading/copyediting for your script, book manuscript, web copy — any written material. All those mistakes can negatively impact your credibility! On-site workshops too! Contact Flo Selfman, PR Consultant, Proofreader-Copyeditor.
*LBN-THIS DAY IN HISTORY
First Electric Traffic Light Is Installed (1914)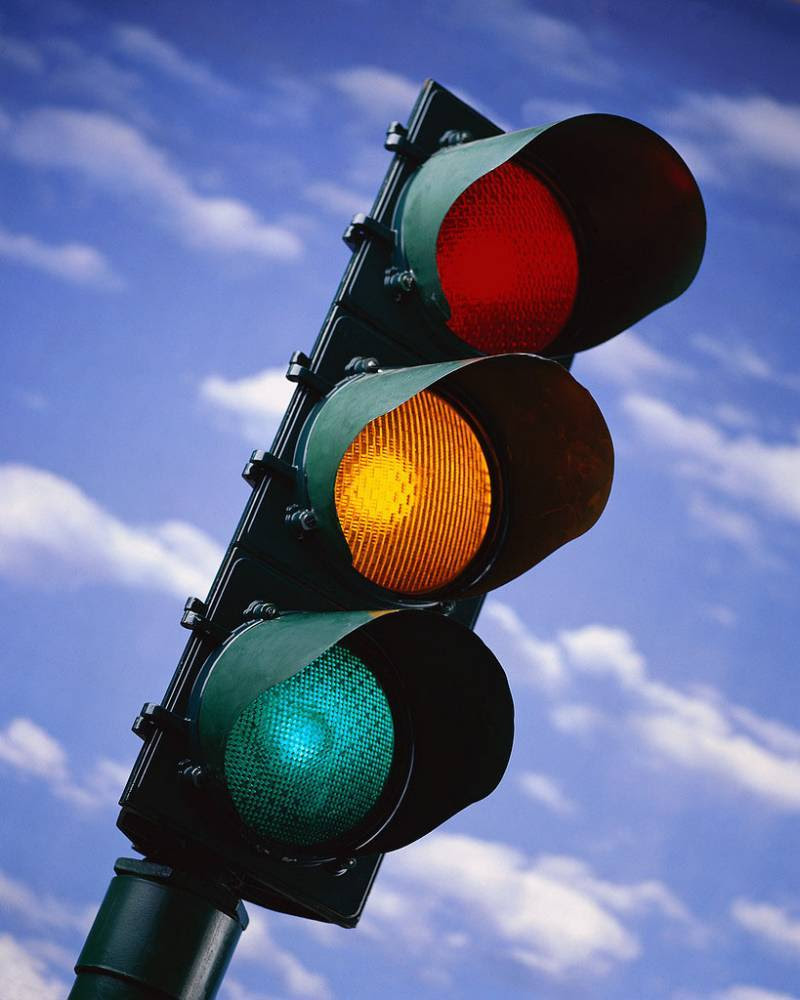 Prior to 1914, there had been several attempts to create automobile traffic signals similar to those used by railroads, but it was only after a four-way electric signal was installed in Cleveland, Ohio, that the modern traffic light system began to take root. The signal had only two colors, green and red, but the three-color version still in use today was not far off.
*LBN – SITE OF THE DAY
Stats about all US cities – real estate, relocation info, crime, house prices, schools, races, income, photos, sex offenders, maps, education, weather, home value and more.
*LBN – VIDEO LINK:
*Jay-Z Recasts 'Friends' With Black Actors 
A little less than 23 years after 
Friends
 debuted on NBC, 
Jay-Z
 today released a reimagining of the 
David Crane
 and 
Marta Kauffman 
-created series with an all African-American cast in his music video for "Moonlight" from his
4:44
 alum. Directed by
Alan Yang
 and starring 
Jerrod Charmichael
, 
Lil Rel Howery
and
 Insecure
's 
Issa Rae 
in the roles of Ross, Joey and Rachel, this black 
Friends
 video is currently only available on Jay's music streaming service Tidal. The video also features Emmy nominee 
Atlanta
's 
Lakeith Stanfield
, 
Thor: Ragnarok
's 
Tessa Thompson 
and 
Girls Trip
's 
Tiffany Haddish
 as Chandler, Monica and Phoebe. "It's really a commentary on the culture and where we're going," the man born Shawn Carter said in a radio interview yesterday afternoon.
*LBN – A DIFFERENT VIEW
*LBN – Editor's Film Recommendation : While We're Young
While it shares familiar concerns towards aging, purism, and generational differences, "While We're Young" expresses them in a manner that is both brutally honest and largely entertaining. Director Noah Baumbach presents his concerns primarily through the lens of individuals incapable of "finding their place", despite belonging to their appropriate cliques/groups. In doing so, he's created his most subtly terrifying film to date. As the film progresses, the elder characters, played wonderfully byBen Stiller and Naomi Watts, become increasingly manic to the point where we begin to feel frightened by what they've become: crazy old people. Their gradual descent into madness, in turn, allows for some wildly funny, albeit cringe-worthy, sequences that also further accentuate the cruel fact that aging is an arbitrary process. As hard as it was to watch at points, I was appreciative of Baumbach's unapologetic candor towards the subject matter. Make sure you catch this flick while you're young.