*Florida Governor to Residents: 'You Need to Leave Now'

Florida Gov. Rick Scott made one final appeal to residents in South Florida to flee on Saturday as Hurricane Irma's heavy winds and rain began to affect the area. Warning of a dangerous storm surge that could reach 12 feet, Scott said, "This will cover your house. You will not survive all this storm surge. This is a life-threatening situation." The storm was downgraded to a Category 3 hurricane early Saturday as it raked northern Cuba, but meteorologists expect it to restrengthen before it hits the Florida Keys on Sunday morning. At least 25,000 residents have already lost power as the storm's outer bands grip the state, Scott said. "If you have been ordered to evacuate, you need to leave now. Do not wait. Evacuate. Not tonight, not in an hour. You need to go right now," he said. "Just remember this: Once the storm starts, law enforcement cannot save you."
*Trump Backs Texas Churches in Legal Battle Over Harvey FEMA Funding

President Donald Trump has thrown his support behind Texas churches seeking FEMA disaster relief funds in the wake of Hurricane Harvey. "Churches in Texas should be entitled to reimbursement from FEMA Relief Funds for helping victims of Hurricane Harvey (just like others)," Trump wrote on Twitter lateFriday. His comments came a few days after three Texas churches—Harvest Family Church, the Hi-Way Tabernacle and the Rockport First Assembly of God—sued for access to the funds, which are normally not provided to religious institutions. While Trump did not single out the three churches by name, his tweet has raised questions about whether his public endorsement will influence the case. It was not immediately clear whether his appeal would also apply to local mosques and synagogues assisting in Harvey relief efforts.
*U.S. Students Accuse Italian Police of Rape
Prosecutors in Italy have begun investigating claims by two U.S. college students that they were raped by Carabinieri policemen who escorted them home from a nightclub. The two women, who were identified only as a 19-year-old and 21-year-old studying in Florence, say the incident occurred 

on Thursday

, when the policemen allegedly offered to drive the students home in their patrol car. The students say they were then raped inside their residence before they could get to their rooms. The two policemen deny the accusations, though Italian Defense Minister Roberta Pinotti said late 

Friday

 that "there's some basis regarding the allegations." "Rape is always a serious matter. But it's of unprecedented seriousness if it is committed by Carabinieri in uniform," Pinotti told a news conference. The Carabinieri, a paramilitary police patrol, is under the control of the Defense Ministry.
*THINK FREELY – READ LBN:
 Now your friends, family and associates can sign up to receive LBN (if they've got the guts). Simply go to 
www.LBNElert.com
 and sign up to receive.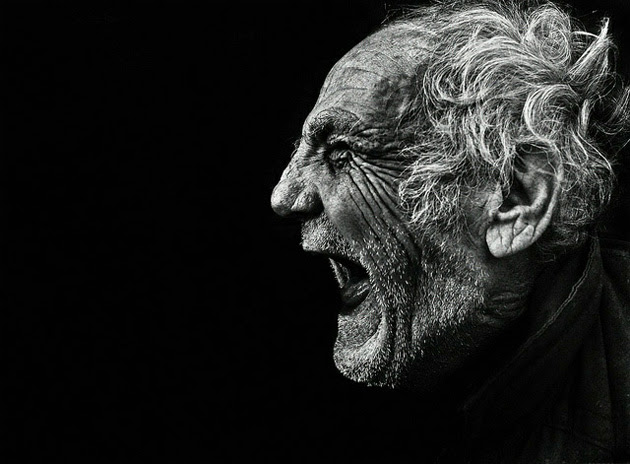 *Police Report: Joe Paterno Knew of Earlier Abuse Claims in Penn State Scandal

A police report recently obtained by CNN appears to provide new evidence that famous Penn State football coach Joe Paterno ignored sexual abuse claims against Jerry Sanduskyfor years before Sandusky's arrest in 2011. The one-page report details an encounter that whistleblower Mike McQuearytold police he had with Paterno in 2001, long before the abuse scandal broke. McQueary reportedly told police he'd met with Paterno in 2001 to inform him he'd witnessed Sandusky involved in "an extreme sexual act" with a young boy in the locker room. In response, Sandusky told McQueary that was the second complaint of that nature he'd received, according to the report. Paterno, who was fired in late 2011 after Sandusky's arrest, died of lung cancer in 2012, though questions remain about whether he turned a blind eye to the abuse. In his grand jury testimony, he claimed to be unaware of the abuse. Sandusky was convicted in 2012 of sexually abusing 10 boys over 15 years.
 *MY REVIEW: "As someone who's always interested in hearing a 'different view', so to speak, I feel LBN does an extraordinary job of bringing to light stories that I'd otherwise never know about." —– Derrick J., an LBN reader from Binghamton NY.
*LBN-THIS DAY IN HISTORY: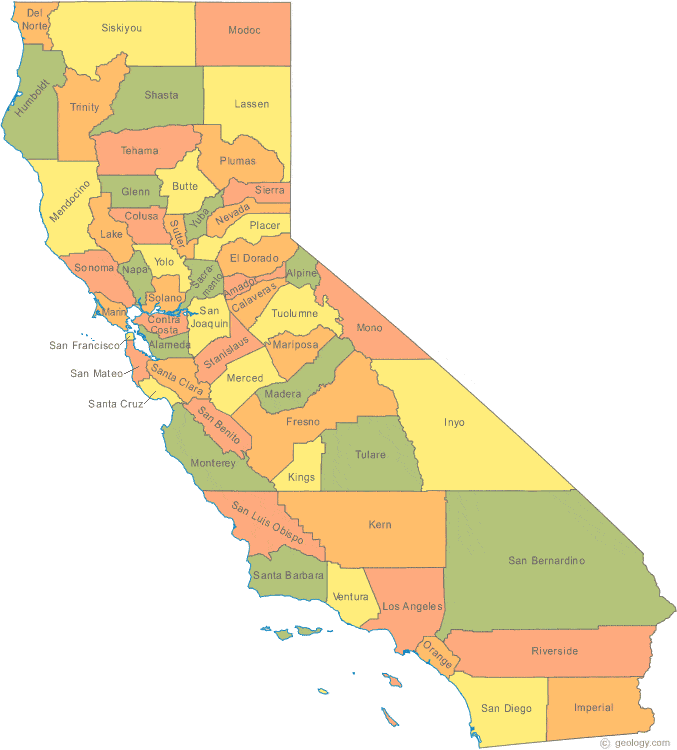 In 1850, California is admitted as the thirty-first state of the Union.
USA.gov's mission is to create and organize timely, needed government information and services and make them accessible anytime, anywhere, via your channel of choice.
*LBN-VIDEO LINK:  Don't Hug Me, I'm Scared – A Meditation on Monotony —- https://youtu.be/dbL-NSkXnl8
*LBN-A DIFFERENT VIEW:….