*Report: Trump Is Seeking to Avoid Direct Mueller Interview
President Trump's legal team has been discussing how he could avoid an interview with the FBI or special counsel Robert Mueller's investigators as part of the probe into Russian meddling in during the 2016 presidential campaign, according to a new report from NBC News. Such internal discussions reportedly began just after Paul Manafort, the former campaign manager for Trump, was indicted in October for money laundering. Trump's team is said to be considering sending written responses or an affidavit instead of Trump having a formal face-to-face sit-down with investigators. It remains unclear whether Mueller would ask to interview Trump directly, but sources who worked in the Justice Department cast serious doubt on any possibility that Mueller would ever give up the opportunity to interview Trump directly. "Prosecutors want to see and hear folks in person," former U.S. Attorney Chuck Rosenberg told NBC News.
*NEW RULES – 200,000 Salvadorans to Be Forced to Leave U.S.
Following to a new ruling by the Department of Homeland Security, some 200,000 Salvadorans will be forced to leave the U.S. or face deportation, The Washington Post reports. The bureau will announce the decision later Monday. According to the report, DHS has opted against renewing the Temporary Protected Status designation that's been in place since 2001, when El Salvador was struck by devastating earthquakes. Those under the protected status have until September 2019 to leave the U.S. or otherwise seek legal residency.

*THINK FREELY – READ LBN: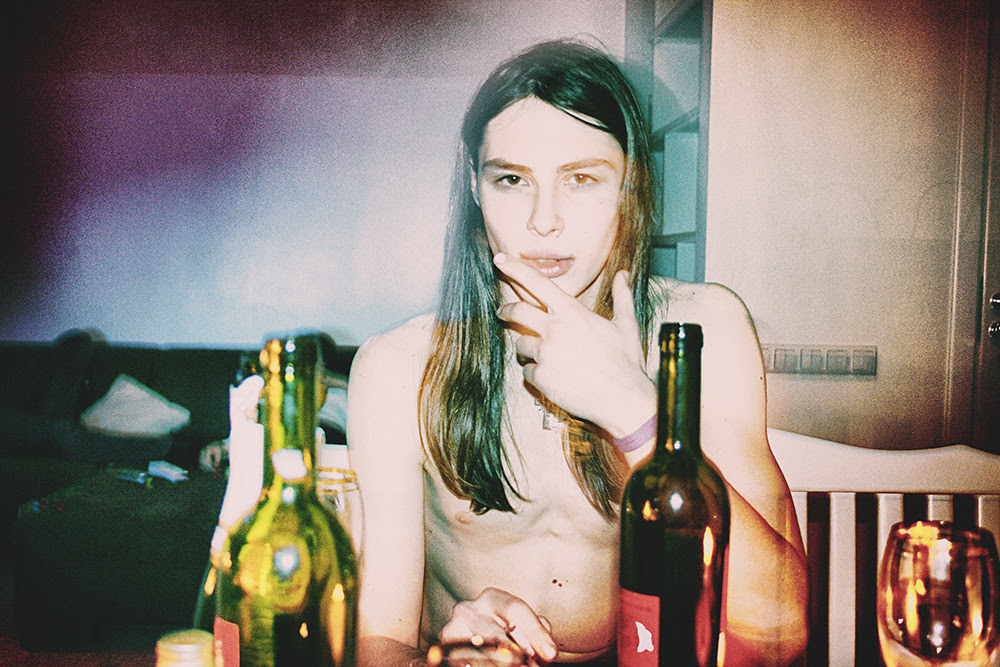 *SCREEN ZOMBIE APOCALYPSE – Major Investors Urge Apple to Curb Kids' Gadget Addiction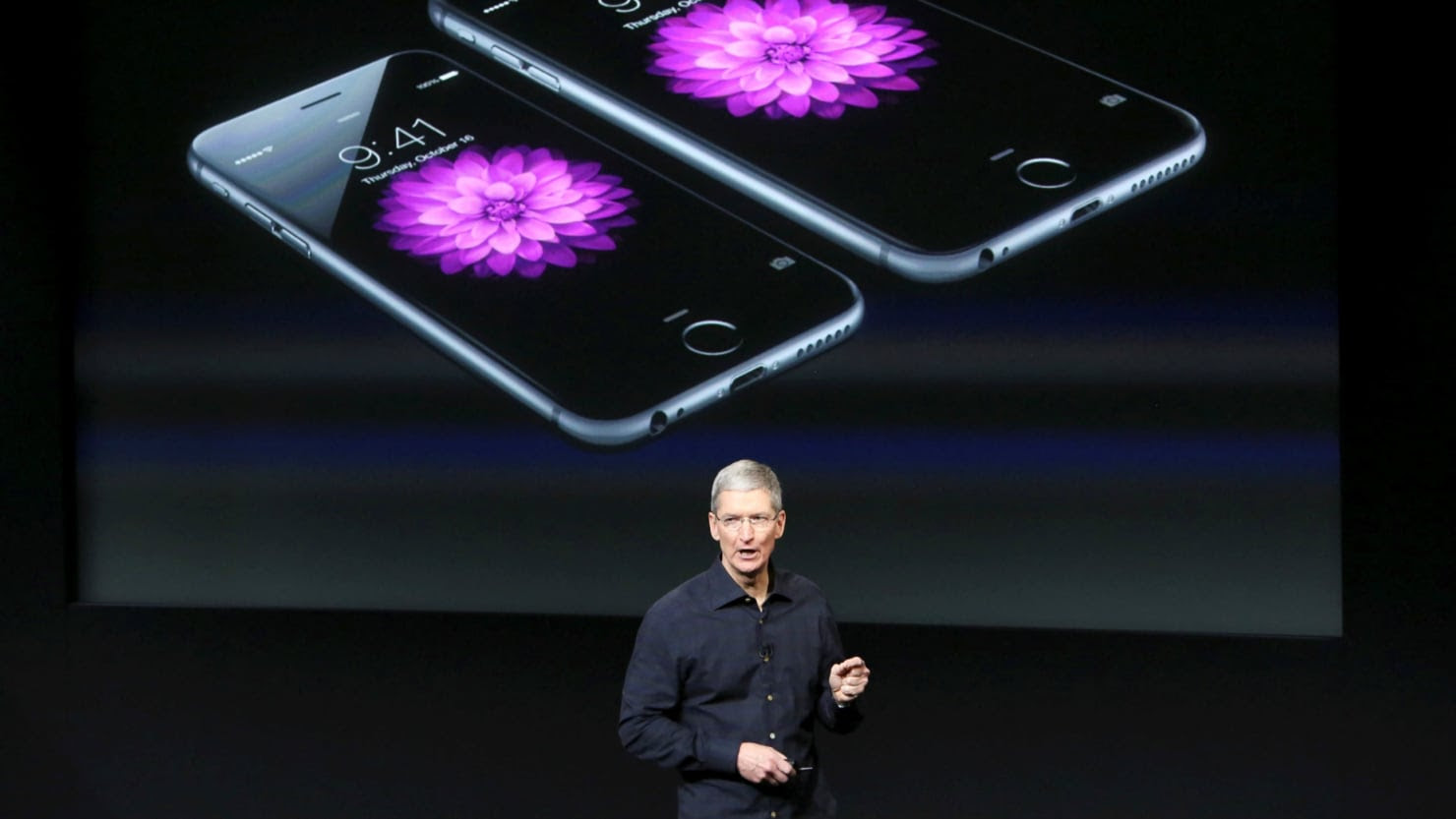 Two major investors in Apple are urging the tech giant to curb a growing smartphone addiction among children amid increasing concerns about the dangers of screen time and social media on young brains. The California State Teachers' Retirement System and Jana Partners LLC, based in New York, said in an open letter to Apple on Monday that the company can and should play a "defining role" in "signaling to the industry that paying special attention to the health and development of the next generation is both good business and the right thing to do." The letter said, "There is a developing consensus around the world including Silicon Valley that the potential long-term consequences of new technologies need to be factored in at the outset, and no company can outsource that responsibility." In total, the two major investors hold $2 billion in Apple shares.

*Fire Breaks Out at Trump Tower in Manhattan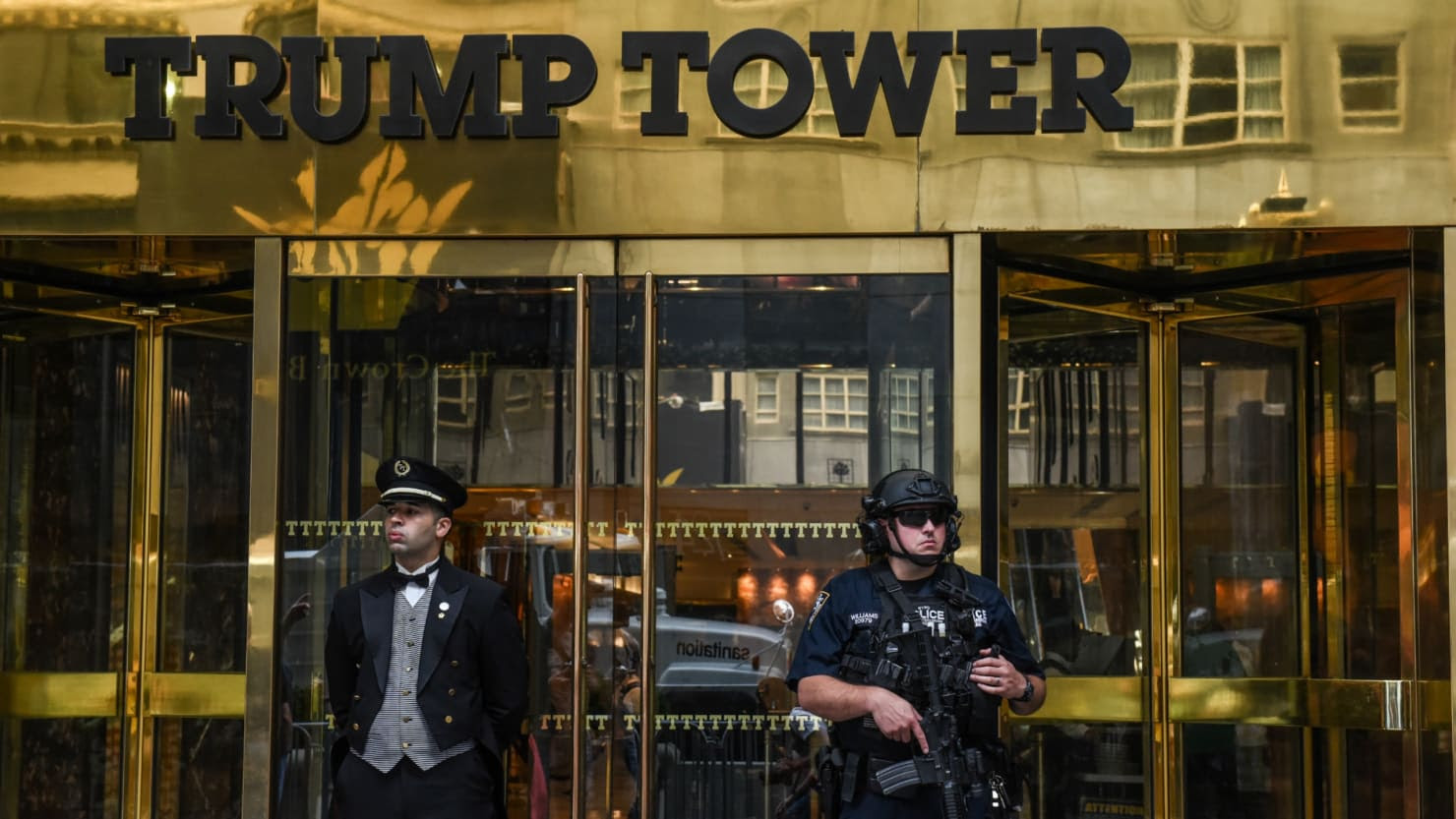 A fire broke out near the roof of Trump Tower in New York City on Monday morning, the New York Fire Department said. Several dozen postings on social media showed smoke emanating from the building. The blaze reportedly started just before 7 a.m. in an electrical box, and two injuries were reported.

*WHO READS LBN? Eleven (11) member of the staff of MSNBC.
*Iran's President Takes On His Hard-Line Critics:
President Hassan Rouhani of Iran lashed out at his hard-line opponents on Monday, saying the protesters who have shaken Iran in recent weeks objected not just to the bad economy but also to widespread corruption and the clerical government's restrictive policies on personal conduct and freedoms. "One cannot force one's lifestyle on the future generations," Mr. Rouhani said, in remarks reported by the ISNA news agency. "The problem is that we want two generations after us to live the way we like them to." In his most extensive comments yet on the protests, Mr. Rouhani said that those people who took to the streets across the country did so because they were seeking a better life. "Some imagine that the people only want money and a good economy, but will someone accept a considerable amount of money per month when for instance the cyber network would be completely blocked?" he asked. "Is freedom and the life of the people purchasable with money? Why do some give the wrong reasons? This is an insult to the people." Mr. Rouhani, a moderate, has been seeking a relaxation in social controls, but he faces resistance from hard-liners in unelected power centers like the judiciary, vetting councils and the state news media. They want to keep in place the framework of Islamic laws that effectively dictate how people should live, despite enormous changes in Iranian society in the past decade alone.

*LBN-INVESTIGATES: Tancítaro represents a quiet but telling trend in Mexico, where a handful of towns and cities are effectively seceding, partly or in whole. These are acts of desperation, revealing the degree to which Mexico's police and politicians are seen as part of the threat. Visit three such enclaves — Tancítaro; Monterrey, a rich commercial city; and Ciudad Nezahualcóyotl, just outside the capital — and you will find a pattern. Each is a haven of relative safety amid violence, suggesting that their diagnosis of the problem was correct. But their gains are fragile and have come at significant cost. They are exceptions that prove the rule: Mexico's crisis manifests as violence, but it is rooted in the corruption and weakness of the state.

*Bannon Tries Backing Away From Explosive Comments:  
President Trump's supporters moved aggressively on Sunday to counter revelations in a new book that some of his closest aides believe he is unstable and ill-equipped for office, an assault that prompted the source of some of the most damning accusations, Stephen K. Bannon, to issue a striking mea culpa. The multi-pronged attack, punctuated by a heated appearance on a Sunday talk show by a top White House adviser who was once a close ally of Mr. Bannon, was a sign of how the White House has been reeling from the allegations. The adviser, Stephen Miller, who had been aligned with Mr. Bannon in pushing the president's nationalist agenda, derided him on Sunday as a fame-seeking blowhard and the book, "Fire and Fury: Inside the Trump White House," by Michael Wolff, as a work of fiction. Soon after came a rare and lengthy statement of repentance from Mr. Bannon, who over the last week found himself isolated from his political allies and cut off from his financial patrons. Speaking out five days after he was quoted harshly criticizing the president and his eldest son, a delay he said he regretted, Mr. Bannon tried to reverse his statements completely, calling Donald Trump Jr. "both a patriot and a good man."

*LBN-MUSIC INSIDER:   ***Pink will sing the National Anthem as part of Super Bowl LII pregame festivities at U.S. Bank Stadium in Minneapolis on Sunday, February 4, the NFL and NBC announced today. The performance will be televised live on NBC prior to kickoff. Justin Timberlake was announced last month as the show's halftime performer. In addition, on behalf of the National Association of the Deaf (NAD), actor and director Alexandria Wailes will perform in American Sign Language both the National Anthem and "America The Beautiful."

*LBN-R.I.P.: Ray Thomas, a founding member of the British rock group the Moody Blues, died on Thursday at his home in Surrey, south of London, months before the band is to be inducted into the Rock & Roll Hall of Fame. He was 76. His music label, Esoteric Recordings/Cherry Red Records, announced his death. No cause was given, but Mr. Thomas disclosed in 2014 that he had prostate cancer.

*LBN-SITE OF THE DAY:    
StumbleUpon is a discovery engine that finds and recommends web content to its users. Its features allow users to discover and rate Web pages, photos and videos that are personalized to their tastes.

*LBN-VIDEO LINK:  A interview with one of Harvard's most brilliant thinkers – "Without Notes" with Dr. Srini Pillay – Episode 1: The Early Years —  https://youtu.be/rgQK37nRr0E

*LBN-COMMENTARY by Charles Blow: I resist applying clinical diagnoses to people, and that includes Donald Trump. I'm not a doctor, and a proper diagnosis would require a personal evaluation. But I would be basking in false virtue if I simply pretended that I'm not aware that some of the behaviors displayed by this man line up with the symptoms of certain personality disorders. So I must couch my concerns this way: There is no way for me to know for sure, but all indications lead me to believe that Donald Trump struggles to fit into the frame of what we call normal behavior, and he often fails at it in spectacular ways. And it is not only you and I worried about the president's mental stability. According to Michael Wolff's "Fire and Fury," the book that has so gotten under the president's skin and into his mind, those closest to him also worry about his mental health.

*LBN-COMMENTARY by Zeynep Tufekci (An associate professor at the School of Information and Library Science at the University of North Carolina): For computer security professionals, 2018 started with a bang. A new class of security vulnerability — a variety of flaws that affect almost all major microprocessor chips, and that could enable hackers to steal information from personal computers as well as cloud computing services — was announced on Wednesday. The news prompted a rush of fixes, ruining the holiday vacations of system administrators worldwide. For an ordinary computer user, there is not much to panic about right now. Just keep your software updated so you receive the fixes. And consider installing an ad-blocker like uBlock Origin to protect against ads that carry malware that could exploit these vulnerabilities. That is about all you can do. However, as a citizen of a world in which digital technology is increasingly integrated into all objects — not just phones but also cars, baby monitors and so on — it is past time to panic. We have built the digital world too rapidly. It was constructed layer upon layer, and many of the early layers were never meant to guard so many valuable things: our personal correspondence, our finances, the very infrastructure of our lives. Design shortcuts and other techniques for optimization — in particular, sacrificing security for speed or memory space — may have made sense when computers played a relatively small role in our lives. But those early layers are now emerging as enormous liabilities. The vulnerabilities announced last week have been around for decades, perhaps lurking unnoticed by anyone or perhaps long exploited.

*LBN-HISTORICAL COMMENTARY by Harper Lee (Author of To Kill a Mockingbird): You never really understand a person until you consider things from his/her point of view. . . . Until you climb inside of his/her skin and walk around in it.

*LBN-VIDEO LINK: David Brooks: The Social Animal —  https://youtu.be/rGfhahVBIQw

*LBN-HISTORICAL COMMENTARY by Robert Altman: To play it safe is not to play.

*LBN-VIDEO LINK: 'Fire And Fury' Author Michael Wolff: 'I Absolutely' Spoke To President Donald Trump | TODAY —  https://youtu.be/REEg6Jwmp6s

*LBN-A DIFFERENT VIEW:….
*LBN-OVERHEARD:   ***After months of speculation,Gwyneth Paltrow and her longtime boyfriend, Brad Falchuk, have finally confirmed their engagement. "We feel incredibly lucky to have come together at this junction in our lives when our collective successes and failures can serve as building blocks for a healthy and happy relationship," Paltrow, 45, and Falchuk, 46, said in a joint statement in the latest issue of GOOP Magazine, according to "Good Morning America."   ***Joanna Gaines could be expecting more than just her fifth child — she could get a big payday. The "Fixer Upper" star, 39, is demanding $150,000 per hour to sit in a deposition for a lawsuit involving Magnolia Home Furniture, according to The Blast. Joanna isn't listed as a direct party in the suit, but the line of furniture being sold is part of her brand with husband Chip.

LBN E-Lert Edited By Dan Gaylord