*KEEP IT REAL – READ LBN: This publication is for people who do not change who they are or what they believe due to societal pressures and who maintain connections to their ethnic background in a multicultural environment. LBN keeps it real for readers in all 50 of the United States and 26 foreign countries.
*Unemployment Falls Below 4% for First Time Since 2000:
The U.S. unemployment rate has moved below 4 percent—the first time it has broken that symbolic barrier since December 2000, according to a report from the Department of Labor Statistics on Friday. However, job growth was slightly lower than expected in April. American employers added 164,000 jobs in April, less than what economists had previously forecast. Wages grew 2.6 percent from a year earlier—also slightly below expectations. The economy has now been expanding for almost nine years, the second-longest streak on record.
*LBN-INVESTIGATES: It only takes 6 minutes for brain cells to react to alcohol.
*NEVER-ENDING- Illegal immigration surges 230 percent in April on southwest border- 75 percent of apprehensions get 'catch-and-release': 
Illegal immigration along U.S.-Mexico border surged 230 percent in April compared to last year, according to new numbers released Thursday that experts said expose major loopholes in American immigration law. Chief among the loopholes is the de facto "catch-and-release" policy that sees most illegal immigrants caught at the border quickly put back out on the streets, with the hope that they'll return to be deported later. Perhaps 75 percent of all migrants caught byBorder Patrol agents are given catch and release, saidBrandon Judd, president of the National Border Patrol Council, which represents line agents. Knowing they'll be released rather than quickly deported has served as an enticement for more illegal immigrants to make the journey, he said. "The reason is obvious: If you can cross the border illegally without any consequence, why not? As long as the catch-and-release policy-program exists, large numbers of people are going to cross the border illegally," said Judd.

*Report: Qatar Just Bought $6.5M Apartment in Trump Property: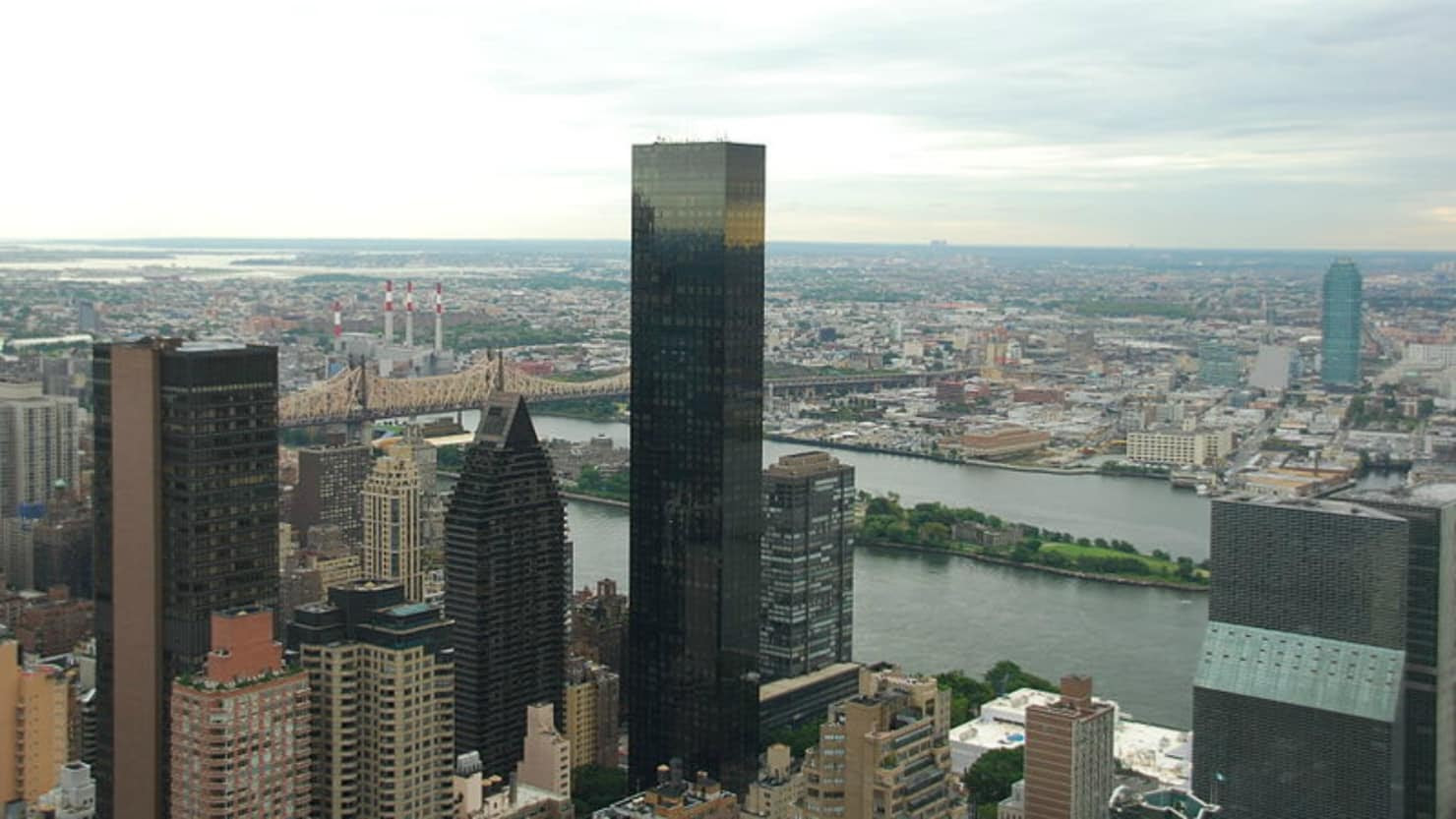 Qatar's mission to the United Nations bought an apartment valued at $6.5 million in New York's Trump World Tower onJan. 17, one month after a judge ruled that President Donald Trump was not violating the Emoluments Clause of the Constitution when receiving Qatari rent, The Guardianreports. Before the sale, the Qatari government owned three other units in Trump World Tower, bringing the total of its purchases in the building to $16.5 million. In an email, Qatari spokespeople said the units house diplomatic staff that work at the U.N. headquarters, which is just across the street from the Trump building. "These apartments, plus the recent unit, were all purchased due to their location, nothing more," they wrote. According to a watchdog group, the governments of Afghanistan, India, Qatar, and Saudi Arabia were already paying in excess of $225,000 a month in charges in the building.

*IMPROVE YOUR LIFE– READ LBN: Information is power and LBN is a power-tool for "influencers" in all 50 of the United States and 26 foreign countries. Now you can invite your friends, family, and associates (if they've got the guts) by telling them to go to www.LBNElert.com
*Black, Hispanic unemployment rates hit record lows in April:
The unemployment rate for black workers hit the lowest on record in April, according to the latest jobs figures released by the Bureau of Labor Statistics Friday. The unemployment rate for black workers dropped to 6.6 percent, beating the previous record low of 6.8 percent set in December. The jobless rate for Hispanics fell to 4.8 percent, tying the record reached last year and in 2006. Meanwhile, unemployment for white Americans stood at 3.6 percent.

*LBN-INVESTIGATES:  ***The record for the longest conga line was set when nearly 12,000 people conga-ed in Miami, Florida, on March 13, 1988
*LBN-HEALTH WATCH:   ***Major health and food safety organizations generally regard Stevia, a sweetener made from a plant native to South America, as safe. But some researchers warn that we don't have enough evidence to fully understand how products like Stevia, so-called nonnutritive sweeteners that have no calories, affect the body. Ounce for ounce, Stevia is 200 to 400 times sweeter than table sugar, so a small amount can add a lot of sweetness. Stevia is found in products like soda and iced tea, sweetener packets with names like Truviaand Pure Via, and foods marketed as low sugar, such as ice cream and yogurt.

*LBN-MUSIC INSIDER:   ***Tina Turner's tumultuous rock 'n' roll life will be told in feature-documentary form for the first time, with buyers being introduced to the project at the Cannesmarket. "Tina Turner" (working title) hails from Dan Lindsayand TJ Martin, the filmmakers behind the Emmy Award-winning "LA 92" and Academy Award-winning "Undefeated." They are reuniting with Simon Chinn ("Man on Wire") andJonathan Chinn ("LA 92") at Lightbox.

*LBN- INTEL FOR INFLUENCERS: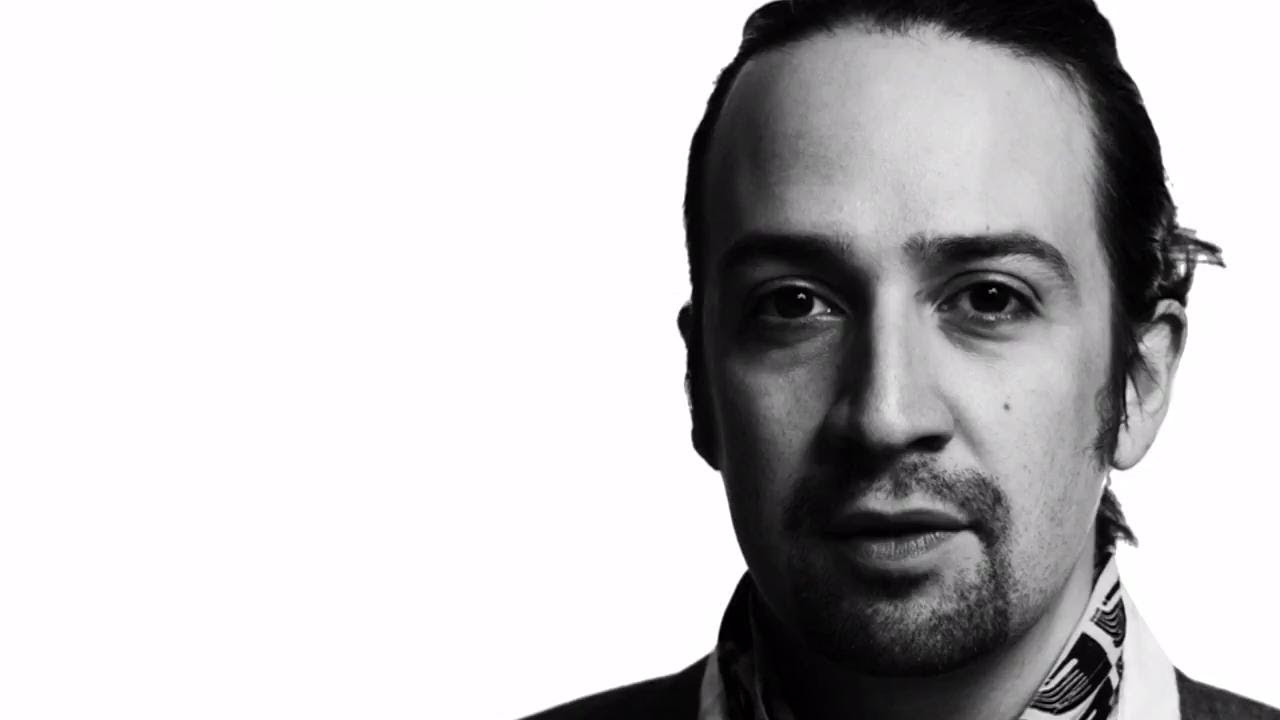 *LBN-COMMENTARY by David Brooks: It's easy to argue that the American left is on the cusp of a great victory. The economic anxieties of the working class have gone unaddressed. The Resistance is passionate and politically engaged. Faith in capitalism is plummeting. Only 42 percent of millennials embrace capitalism, according to a Harvard University poll, while 51 percent reject it. The Republicans seem to be turning themselves into an aging minority party. Moderate Democrats are no longer a force. There are only two vibrant political tendencies in America right now: Trumpianpopulism and Bernie Sanders/Elizabeth Warren-style progressivism. As Trumpism loses, progressivism will win. What can we say about the coming progressive regime? First, it will be a decisive break from the moderate liberalism of Bill Clinton and even Barack Obama. Second, despite some silly recent talk, it will not be Marxist. A few of the distinctive features of Marxism are: 1. The belief that the problems of the modern economy are inherent to the capitalist system. 2. Capitalism will eventually collapse. 3. There is an alternative system.

*LBN-VIDEO LINK: THE BEST OF 'WITHOUT NOTES" TV'S REVEALING INTERVIEW SHOW —  "Without Notes" withMistress Isabella Sinclaire – Episode 3: Creating a Brand
World's most sought after Dominatrix, Mistress Isabella Sinclaire of Los Angeles. Site features live streaming video, photo archives, BDSM stories, video clips, and interactive domination — https://youtu.be/dTDBovmH-P8

*LBN-COMMENTARY by Claire Fallon: Time for the easiest game of "if you loved this movie, read this book" ever: If you loved "The Shape of Water," a movie about fish sex, you should definitely read The Pisces by Melissa Broder, a book about fish sex. The cover literally shows a woman in an amorous clinch with a fish; the novel actually tells the story of a woman who has a torrid love affair with a merman. Now, one fish-fucking opus in the space of a year might be a blip. Two seems very much like a trend. (We might even call it three, considering last summer's Made for Love by Alissa Nutting, in which a male romance scammer, after a fantastical sea-bathing accident, becomes exclusively attracted to dolphins. Though, to be clear, dolphins are not fish.) So what's going on here? One can never discount the ongoing power of "The Little Mermaid" in the American cultural imagination, sure. Who among us could claim to be immune to the charms of Arieland/or her buff dad, King Triton? Plus, the past five years have seen the release of not one, but two documentaries about humans who had sexual relationships with dolphins back in the '60s and '70s, perhaps reintroducing the idea of aquatic sex with nonhumans into artists' minds.

*LBN-VIDEO LINK: Jordan Peterson – Why Women Fall For "Bad Boys"— Understand Women —
https://youtu.be/MiDQdvG3iBM

*LBN-COMMENTARY by Steve Revel: What the Hell is wrong with our sick country? A grocery store in San Diego subjected Hispanic employees to "harassment and a hostile work environment" by implementing a no-Spanish language policy, federal officials said Thursday. The U.S. Equal Employment Opportunity Commission filed a lawsuit alleging store managers at Albertsons publicly reprimanded Hispanic employees who were caught speaking Spanish. The workers were barred from speaking Spanish around non-Spanish speakers, even during breaks or when talking to Spanish-speaking customers, the lawsuit said. So let me see if I understand this correctly. A business in America can not require its employees to speak English without fearing lawsuit. Isn't that today's sick reality?

*LBN-COMMENTARY by Zuhdi Jasser (Political activist and author): CNN just posted a list of 25 of their so called influential Muslims who are obviously a monolith in lockstep in their denial of the existence of Islamism and their denial of their own theo-political role in the movement.

*LBN-A DIFFERENT VIEW:….
LBN E-Lert Edited By Renee Preston